Expert security solutions since 2003
Choice Security is a wholly Irish owned business and was founded in 2003. With management having a combined experience of over 50 years, Choice Security utilise their vast experience in the industry to offer our customers the best solutions for their security requirements which are both cost effective and reliable. We offer our customers bespoke solutions ranging from single site to multi-location enterprises.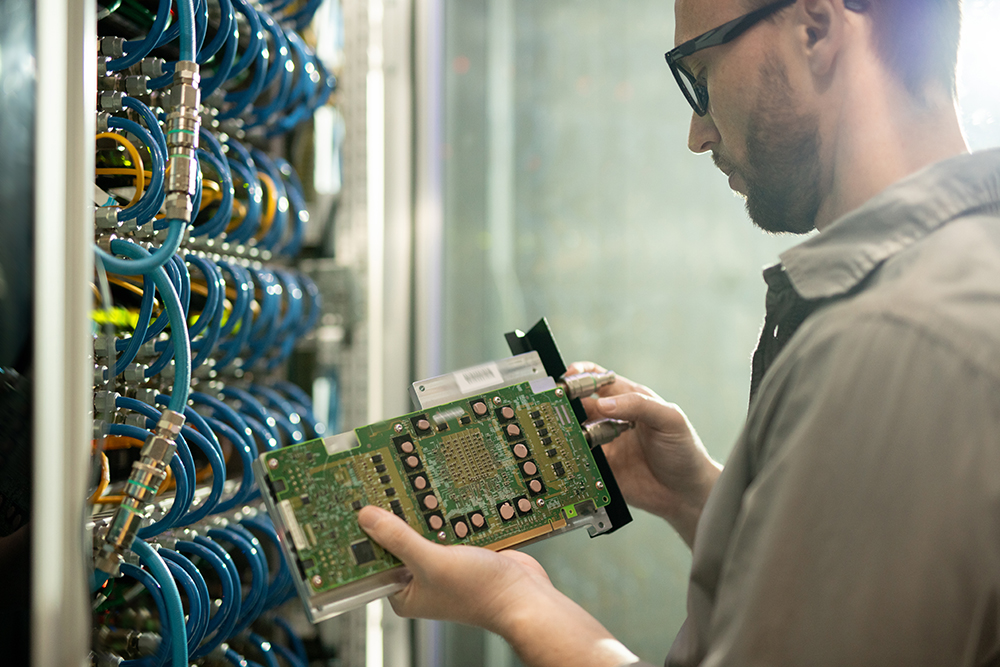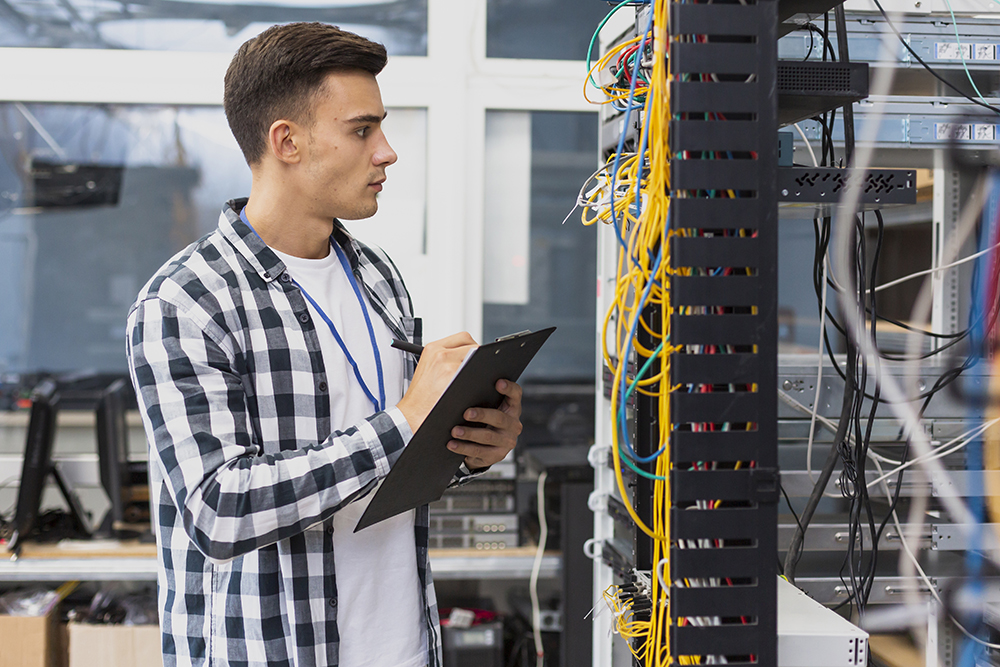 Choice Security is fully committed to maintaining the highest standards and is licenced by the Private Security Authority. All services and products installed are certified by the NSAI, the independent certification body which covers electronic security systems and comply with SR40:2005 and EN50131.
We offer excellent after sales service providing peace of mind to all our customers. Choice Security provided a dedicated 24 hour,7 day a week support nationwide offering technical support and assistance.
The security industry is ever changing and here at Choice Security Installations Ltd, we pride ourselves in understanding the unique requirements of our clients and offering the latest advancements in security solutions.
As technology develops so does our team, we strive to exceed our current levels of excellence and to keep up to date with the latest security advancements.
We specialise in the following fields:
Intruder Alarm Systems
Access Control Systems
CCTV Systems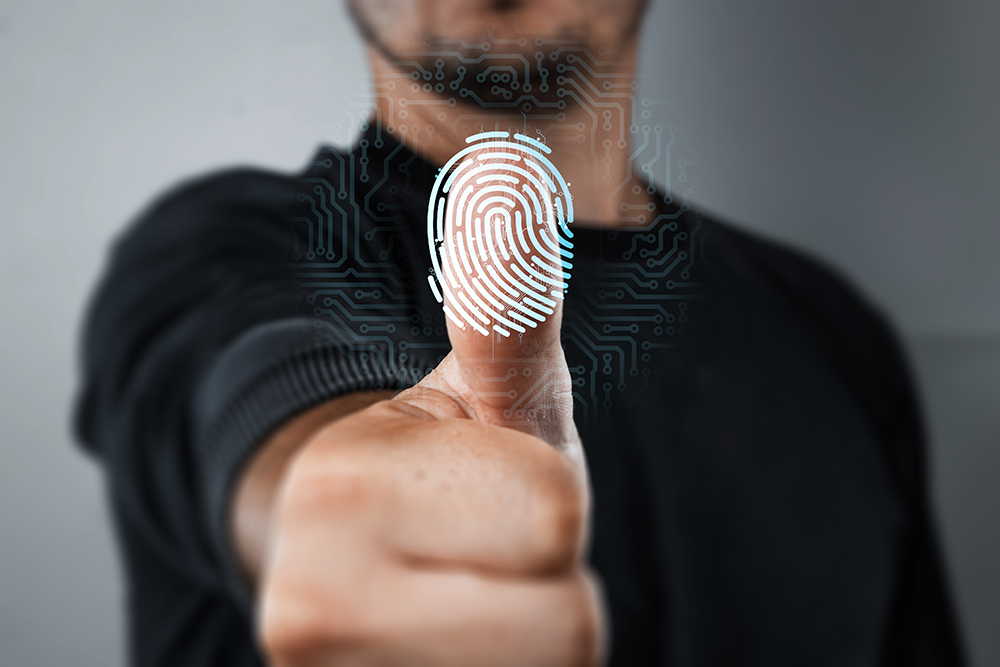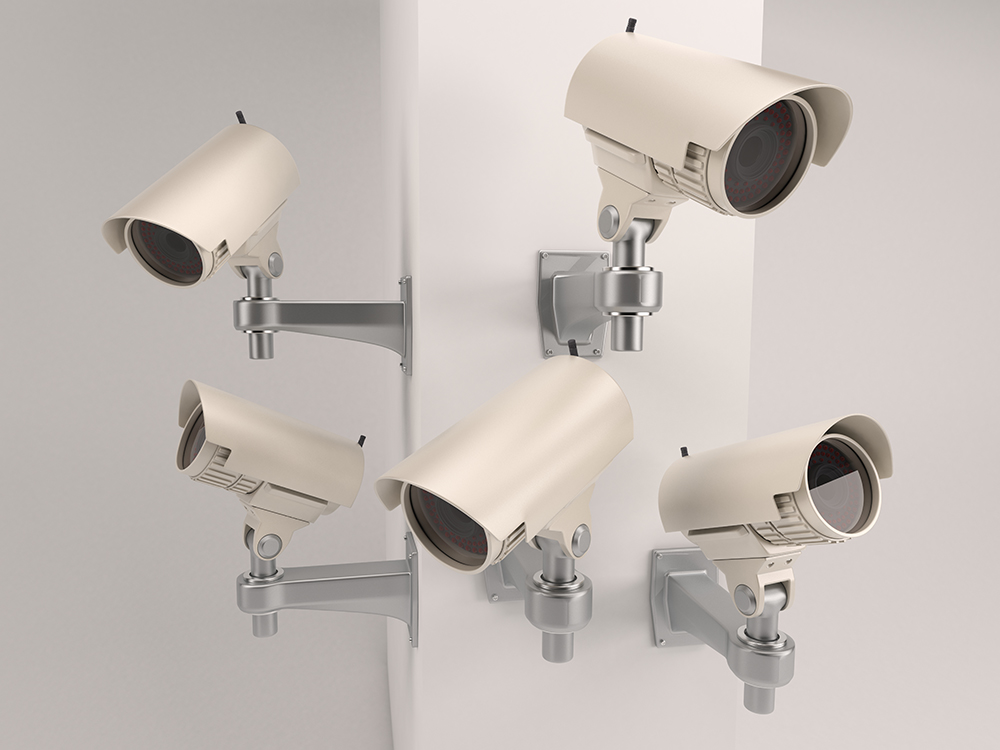 Our customers cross all sections nationwide from domestic installations through to Government bodies, pharmaceutical, financial and utilities.